* Blog post contains affiliate links, should you buy anything I will get a tiny commission to keep my site running. You are NOT required to make a purchase at any time.
Baby it's cold outside, let's get kinky! Curvy Edition
Alright ladies, it's that time of year we get our mail boxes and inboxes littered with catalogs but most of the looks are seasonal and cozy.
Cozy is great BUT at this time of the year most of us want to snuggle up with someone and get our kinky on!
I've taken the time to find a few items that are super comfy, cute and affordable! PLUS some of these sites are participating in Black November/December events giving you deep discounts and free shipping!
This collection of delicious naughty outfits is almost cool enough to layer with regular clothing and wear out and about or for a girls night out!
The Black Lace Girl
This first lovely black nighty runs a exactly true to size BUT it is very soft and stretchy, the cut is flattering and fits well with most body types.

Body suits are so amazing, as you can go incognito and wear it discretely under any outfit and SURPRISE! Ready to go for a little va-va-voom!
Sweet, stretchy and functional to lounge around in. Runs on the bigger side so don't worry about it not fitting!

Retro Divas
Many are vintage inspired slips, garters and binders that look oh so amazing hugging your curves.
Strap Happy
There's something kinky about a scrappy little something…
Hello Harness! It is incredibly hot being bound and your gals caged up!  Take this out for a spin.

Victorian Inspired
Although not so kinky, it is so sweet, simply beautiful and gives some serious body contortion.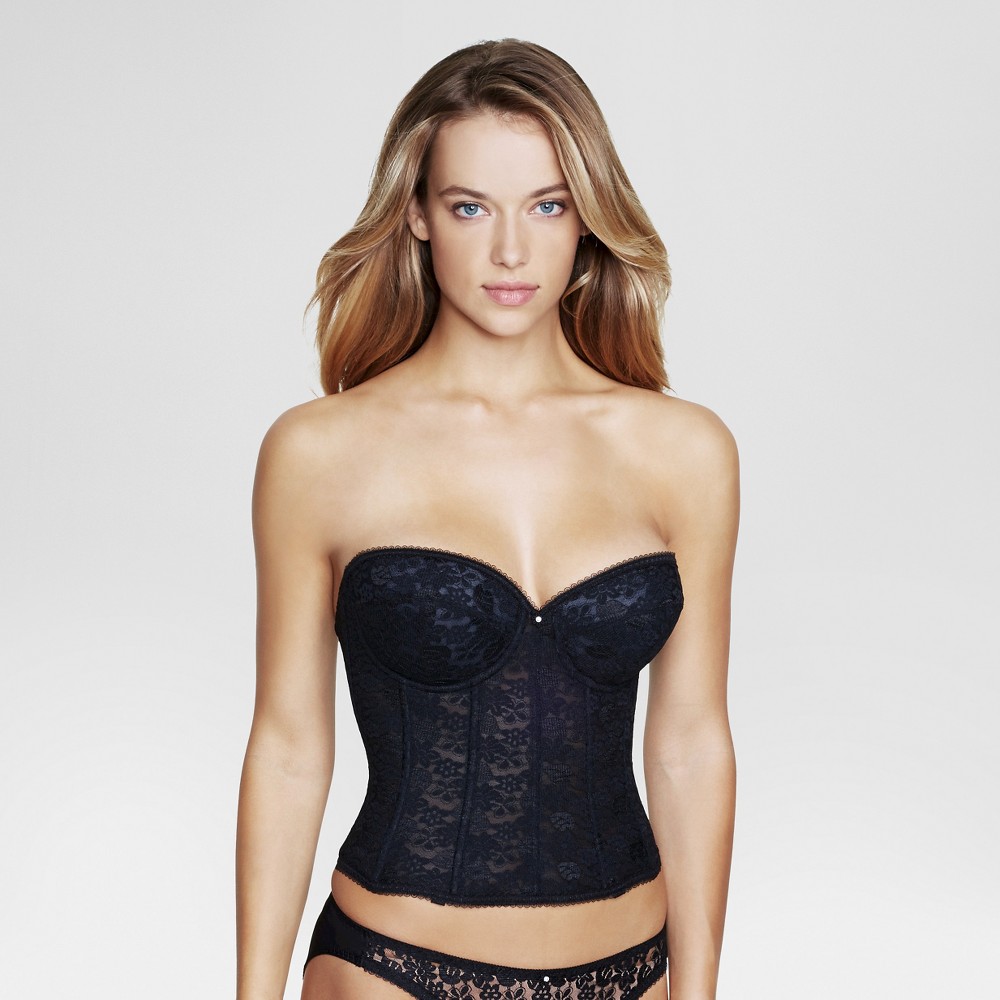 Role Play
Role play is probably my favorite part of naught-time outfits! You can be anything and everything you are or aren't!
Just have fun
Regardless of what you do or don't wear, just remember have a good time and be comfortable in your own skin. There is nothing sexier than a hot, confident person ready for some kink!
Additional sites to check
These sites carry a variety of sizes and prices. I am sure you can find something you love at any of these locations!